Place Property Management is focused on communication. Our extensive services are all rooted in transparency and straight-forwardness. We want to take care of our partners so that we can maintain long-term professional relationships.
Our Services
We go above and beyond average property management services.
We handle all utility transfers, inspections, and coordinate maintenance requests, vendors, city regulations, and resident needs
Happy Residents pay their rent better, take better care of your property, and usually stay longer. We are proud to maintain these relationships through open and transparent communication
We use an in-house handyman to reduce overall costs, but also have outside specialty vendors.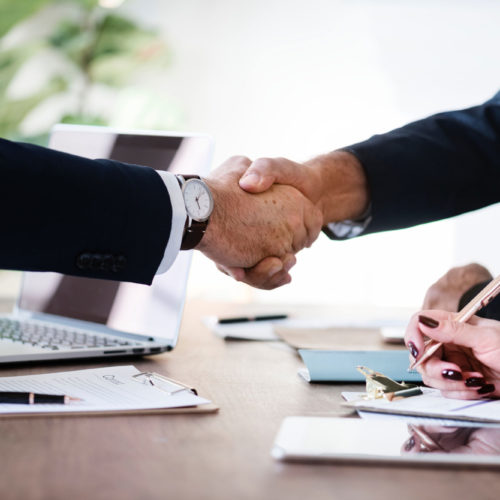 We are a down-to-earth, local company that values your time, and promise that when you call us, you will speak to a real person.
We keep you in the loop. Your property is a valuable asset, that's why we guarantee inclusive inspections every six months.
We will handle all of the accounting details from bill processing, to resident charge-backs, to even being able to process your mortgage payment and property taxes! You get a clean end-of-the-year report that has everything you'll need for tax time!